Jarrad Hewett
Q&A - Super Soul Summer:
A Shift to a Summer of Abundance, Ascension, Miracles and More!
Special Transformational Opportunity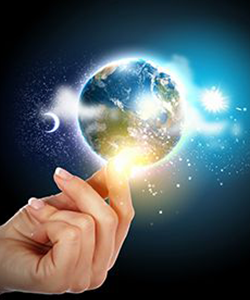 Jarrad Hewett's Super Soul Summer offer includes:
21 Days of Remote Energy Work
Three Weekly Live Group Calls
Membership Site
Becoming the Source Field: Manifesting Through the Cosmic Rays of Expansion — 2 MP3s
Letting Go: A New Release Everything — 2 MP3s
Magnetic Money Flow — 2 MP3s
Feeling Connected to Love — 2 MP3s
Expanding Beyond Set Points — 2 MP3s
An All New Fear Clear — 2 MP3s
Expanding into My Divine Design — 2 MP3s & JPG
Releasing Loneliness — 2 MP3s
The Great Awakening — 2 MP3s
Three All-New Journeys with Jarrad Saturday Broadcast
Karma Cleanser (Journey plus Symbol) — 2 MP3s & JPG
Exploring True Freedom (Journey plus Symbol) — 2 MP3s & JPG
Transmuting the Fear of Change (Journey plus Symbol) — 2 MP3s & JPG
The Prosperous Energy Field (Journey plus Symbol) — 2 MP3s & JPG
Knowing My Purpose (Journey plus Symbol) — 2 MP3s & JPG
The Original Creation Formula — MP3 & PDF
Pre Recorded Energy Retreats and Master Classes — 6 MP3s
The Answer is Energy Audio Book — 34 MP3s & 1 PDF
and more!
Get Ready For Your Ultimate Reality Made Manifest
Jarrad Hewett
Click Here
to get this special offer
This package is valued at $5,700, but is ours for only $297, a discount of 95%!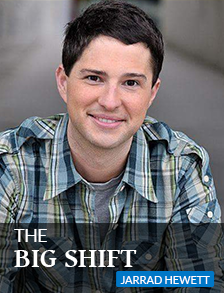 Disclaimer: The information on this site is not intended or implied to be a substitute for professional medical advice, diagnosis or treatment. Financial or life results vary with each individual and we cannot guarantee that you will experience results similar to the testimonials presented on any of our pages or any results at all. Any statements have not been evaluated by the Food and Drug Administration. These products are not intended to diagnose, treat, cure or prevent any disease.