Maria Martinez
Q&A - Total Quantum Upgrade:
Heal the Old and Activate New Higher Frequency Codes in Your Multi-Dimensional Body
Special Transformational Opportunity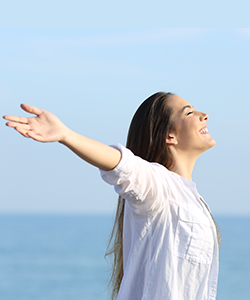 Maria Martinez's 360 Prosperity offer Package A includes:
20-Week Quantum Upgrade Series
Increase Your Ability to Hold More Light — MP3
Venusian Healing Codes and Chamber — MP3
Source Love Code Activation — MP3
Source Beauty Code Activation — MP3
Become Resilient: Strengthen Your Cosmic Shield — MP3
Be Unshakeable, Unstoppable, Uncompromising — MP3
Package B includes all of Package A, plus:
Two Live 60-Minute Group Cosmic Transmissions with the Masters Calls

Cosmic Ascension
Cosmic Expansion
Package C includes all of Package B, plus:
25-Minute Personal Session
and more!
Activate New Higher-Frequency Codes and Unlock the Secrets of 360 Prosperity into Your Life!
Maria Martinez
Click Here
to get this special offer
This package is valued at $2,095, but is ours for only $127, a discount of 94%!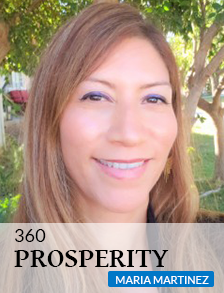 Disclaimer: The information on this site is not intended or implied to be a substitute for professional medical advice, diagnosis or treatment. Financial or life results vary with each individual and we cannot guarantee that you will experience results similar to the testimonials presented on any of our pages or any results at all. Any statements have not been evaluated by the Food and Drug Administration. These products are not intended to diagnose, treat, cure or prevent any disease.