Lynn Waldrop
Rapid Pain Release — Send Pain Packing!
Special Transformational Opportunity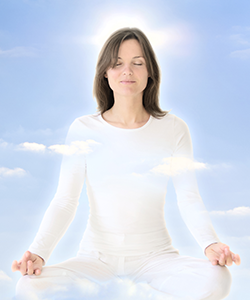 Lynn's Rapid Pain Release — Send Pain Packing! offer Package A includes:
23 Days of Remote Remedies
60-Minute Live Group Detox Call
Detox 7 — Total Body Cleanse 4.0
Detox 7 — Inflammation Elimination
Detox 7 — Toxin Detox 4.0
Detox 7 — Colon Clean-up 4.0
Detox 7 — Happy Hormones 4.0
Detox 7 — Brain Balancer 4.0
Detox 7 — Autoimmune Basics 4.0
Package B includes all of Package A, plus:
25-Minute Private Session
and more!
Discover a Rapid Energetic Breakthrough That Can Rapidly Release Chronic Pain*
Lynn Waldrop
Click Here
to get this special offer
This package is valued at $4,297, but is ours for only $177, a discount of 96%!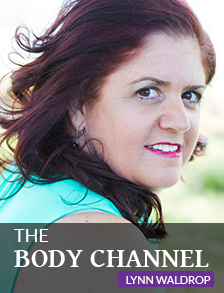 Disclaimer: The information on this site is not intended or implied to be a substitute for professional medical advice, diagnosis or treatment. Financial or life results vary with each individual and we cannot guarantee that you will experience results similar to the testimonials presented on any of our pages or any results at all. Any statements have not been evaluated by the Food and Drug Administration. These products are not intended to diagnose, treat, cure or prevent any disease.