Edwin Harkness Spina
Q&A - Pre-Ascension Preparation — Discerning The Truth As Our Consciousness Rises
Special Transformational Opportunity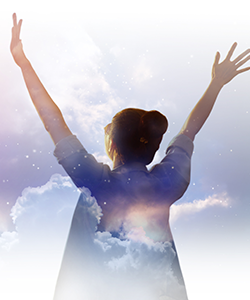 Edwin's Ascension Acceleration offer Package A includes:
The Ascension Acceleration Series — 4 MP3s
2019 Galactic State of the Union Update — 3 MP3s
Mystic Secrets Revealed: 53 Keys to Spiritual Growth and Personal Development — Book
Package B includes all of Package A, plus:
25-Minute Higher Self Integration Private Session

Two 90-Minute Live Group Healing Calls

Call #1 — Core Belief Activations to Raise Your Frequency
Call #2 — Advanced Soul Retrieval with Your Higher Self
and more!
"Access Advanced Mystical Tools to Retrieve Your Own Soul Fragments & Experience the Joy of Ascending into the New You"
Edwin Harkness Spina
Click Here
to get this special offer
This package is valued at $1,432, but is ours for only $177, a discount of 88%!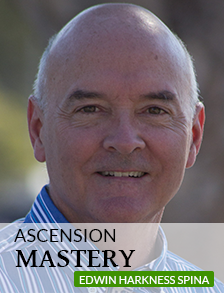 Disclaimer: The information on this site is not intended or implied to be a substitute for professional medical advice, diagnosis or treatment. Financial or life results vary with each individual and we cannot guarantee that you will experience results similar to the testimonials presented on any of our pages or any results at all. Any statements have not been evaluated by the Food and Drug Administration. These products are not intended to diagnose, treat, cure or prevent any disease.