'TRANSFORM Your Life NOW!™' Is the Largest Energy Life Transformation and Energy Healing Event in the World!
Overcome Life Blocks and Get Your True Joy and Abundance Back!
Get FREE Access to the Energy Shifting '963 Hz New Life & Abundance Kit' + Online Event Sessions
Claim Your Free Gift Below and Begin Your Shift Right Now!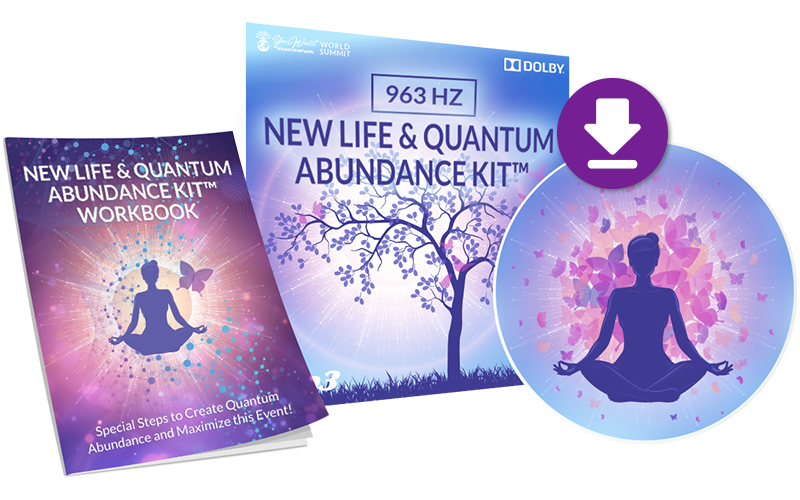 I started listening …it has changed my life! This is a life starter.
— Renee